We're proud to be the leader in sports travel down under. Helping thousands of fans experience the world's biggest events since 1993.
Events Travel was founded in 1993 with a strong passion for travel and a lofty objective: to help fans experience the events of the world.
It started with a simple problem, as many ideas do. No company existed in Australia making it easy to travel to events around the world. At that time (1993), the sports industry was booming; Essendon won the AFL premiership, Jim Courier won the Australian Open, Greg Norman won the British Open, Alain Prost won the Formula 1® World Championship and the Wallabies were still celebrating their 1991 Rugby World Cup win. Yet there wasn't a travel company in Australia that could get you to all these events, and that was the problem to solve.
Read moreRead less
We started with the Australian Open in January, 1994, followed shortly by the Bledisloe Cup later that year. From there, we gathered momentum helping fans experience Rugby World Cup 1995 and found success in rugby, cricket, motorsport and tennis all over the world. During our formative years, we learnt the value of partnering directly with events to give our customers access to official tickets and experiences. In those early-days, the world was vastly different to what it is now. Airline tickets were hand-written (we've done thousands of these ourselves), the internet was a novelty, mobile phones were built like bricks and email was the fax machine (and don't try to send us a fax now, we're operating a paper-less office.)
From humble beginnings, we've stuck to our mission and are proud to say we've now helped over 160,000 fans travel to all corners of the globe to watch the world's biggest events live from almost every sporting discipline.
From chartering cruise ships in the Caribbean for ICC Cricket World Cup 2007 to helping fans realise lifelong dreams of watching a Super Bowl, World Cup Final or their team competing on the world stage; we've done it all and continue now, helping fans experience sports historic moments, triumphs and failures.
We have evolved over three decades to become a multi-faceted travel company; with a primary focus on sports, ticketed events and luxury travel. We listen to our customers and carefully design our packages and tours with decades of experience, knowledge, networks and official partnerships. Long gone are the days of hand-written airline tickets, now we use best-in-class technology, apps and systems to make the travel experience for our customers simple and reliable, while ensuring information is readily available every step of the way.
Our team is still led by our passionate co-founders, who when starting in 1993 had a combined 25-years industry experience within leading companies such as Swissair, Singapore Airlines, Adventure World, and Abercrombie & Kent (now make that almost 80-years!) Their experience and knowledge resonates throughout the entire Events Travel Team, ensuring our old-school approach to service never waivers.
Whether you're a die-hard sports fan, a culture enthusiast, or simply looking for a luxurious getaway, Events Travel is the partner you can trust to help you experience the world's biggest events and create memories that will last a lifetime.
Still not convinced? Discover 10 reasons why you should choose Events Travel
We partner with major events to give you direct access to official tickets, exclusive experiences and more.
Enjoy premium travel services including flights, luxury hotels, sightseeing tours and everything in between, booked in-house with our Preferred Partners.
Book with a low deposit, pay it off with flexible payments and customise your trip with help from our experienced team, always at your disposal.
Travel confidently with transparent pricing, leading accreditations (IATA, AFTA, ATAS) and over 380 verified reviews from real customers.
Official Partnerships with major events
Countries our travellers have visited
EXCELLENT
364 reviews as of 1/3/2023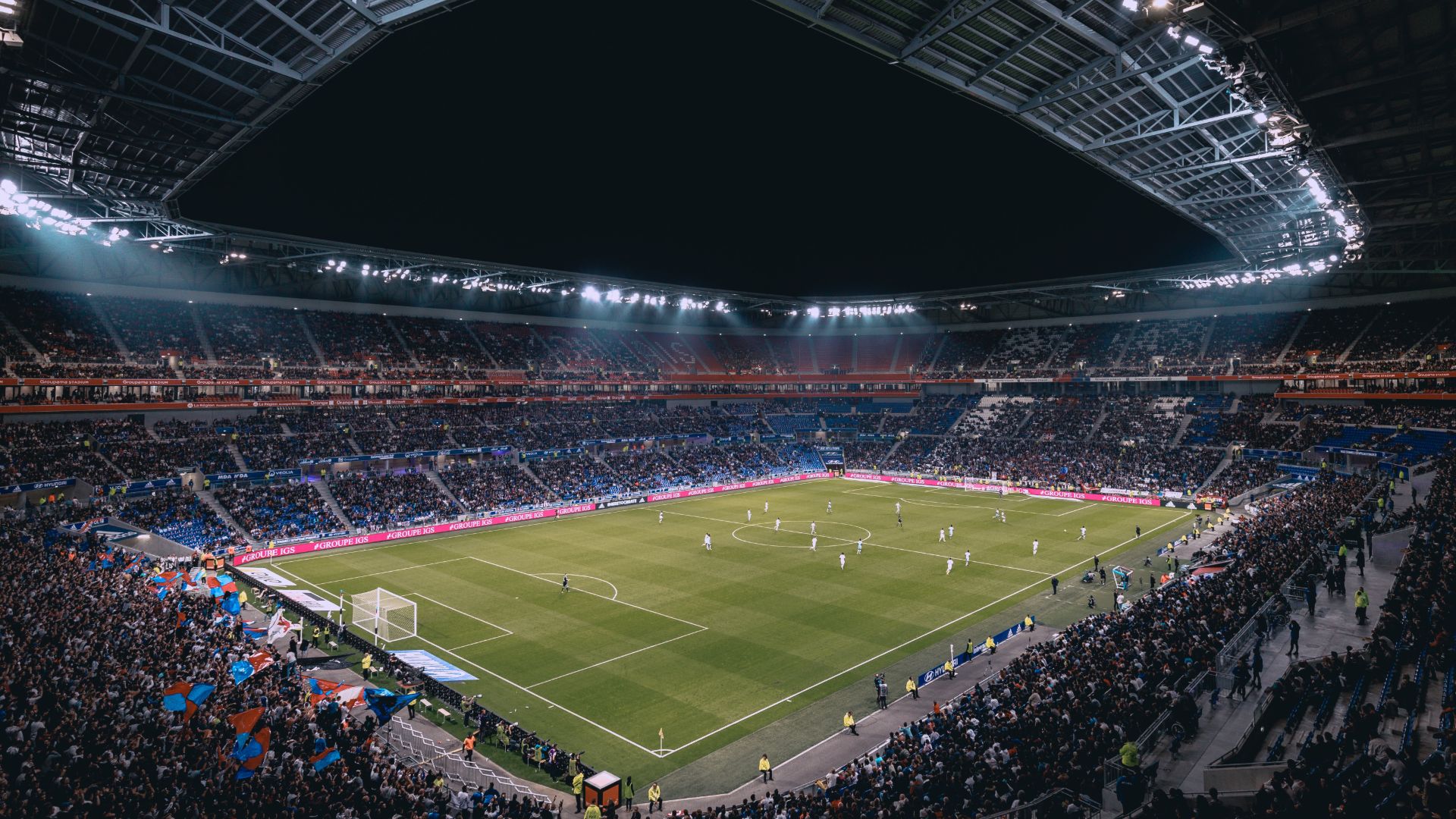 "Travelling—it leaves you speechless, then turns you into a storyteller"​